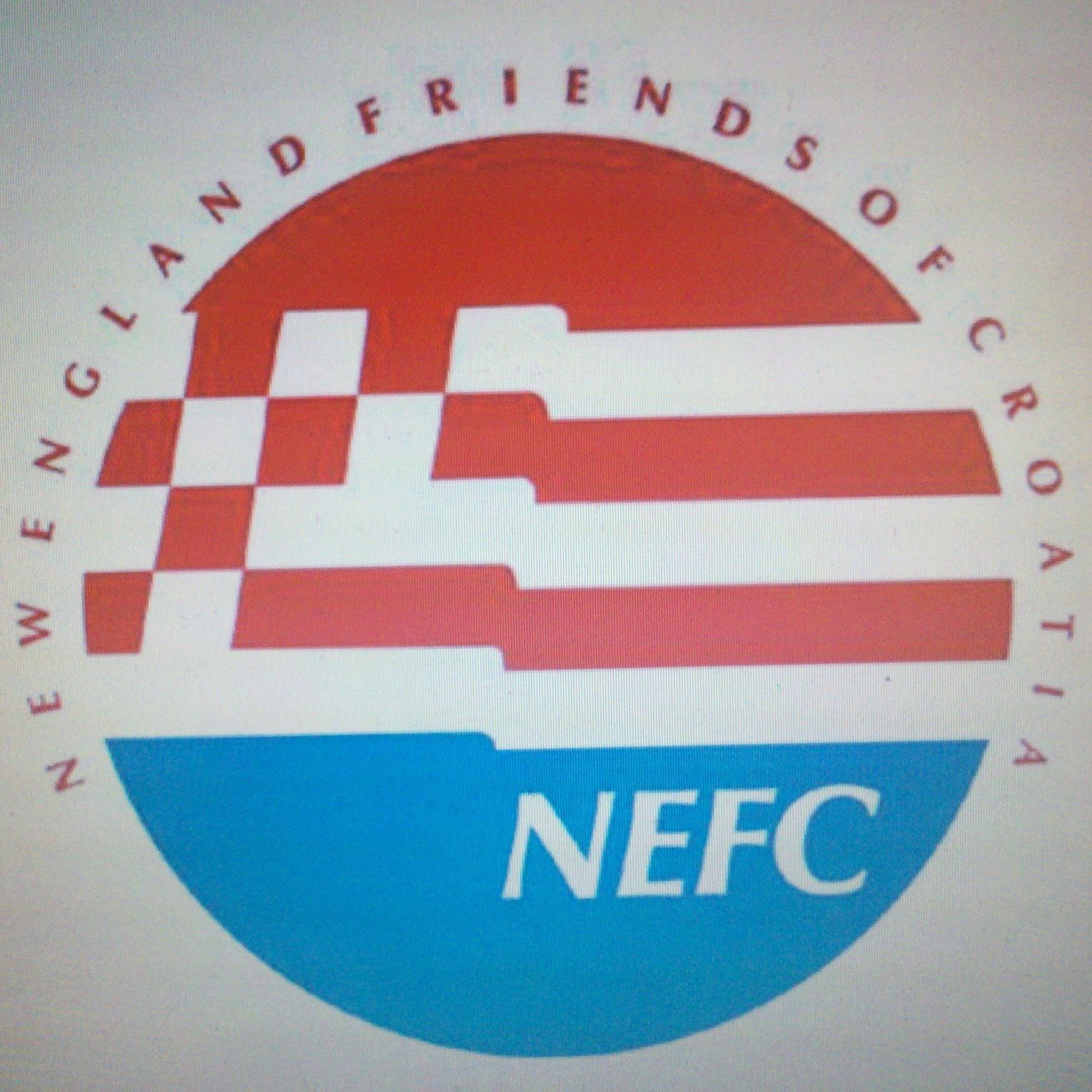 New England Friends of Croatia
New England Friends of Croatia (NEFC) is a not-for-profit organization formed by a community that shares links with Croatia. The organization is active in the Boston metropolitan area, as well as other areas of New England.

NEFC organizes programs in harmony with its mission and its members' interests. To organize quality programs we depend on people who are passionate about Croatia and would like to learn or teach about Croatia.